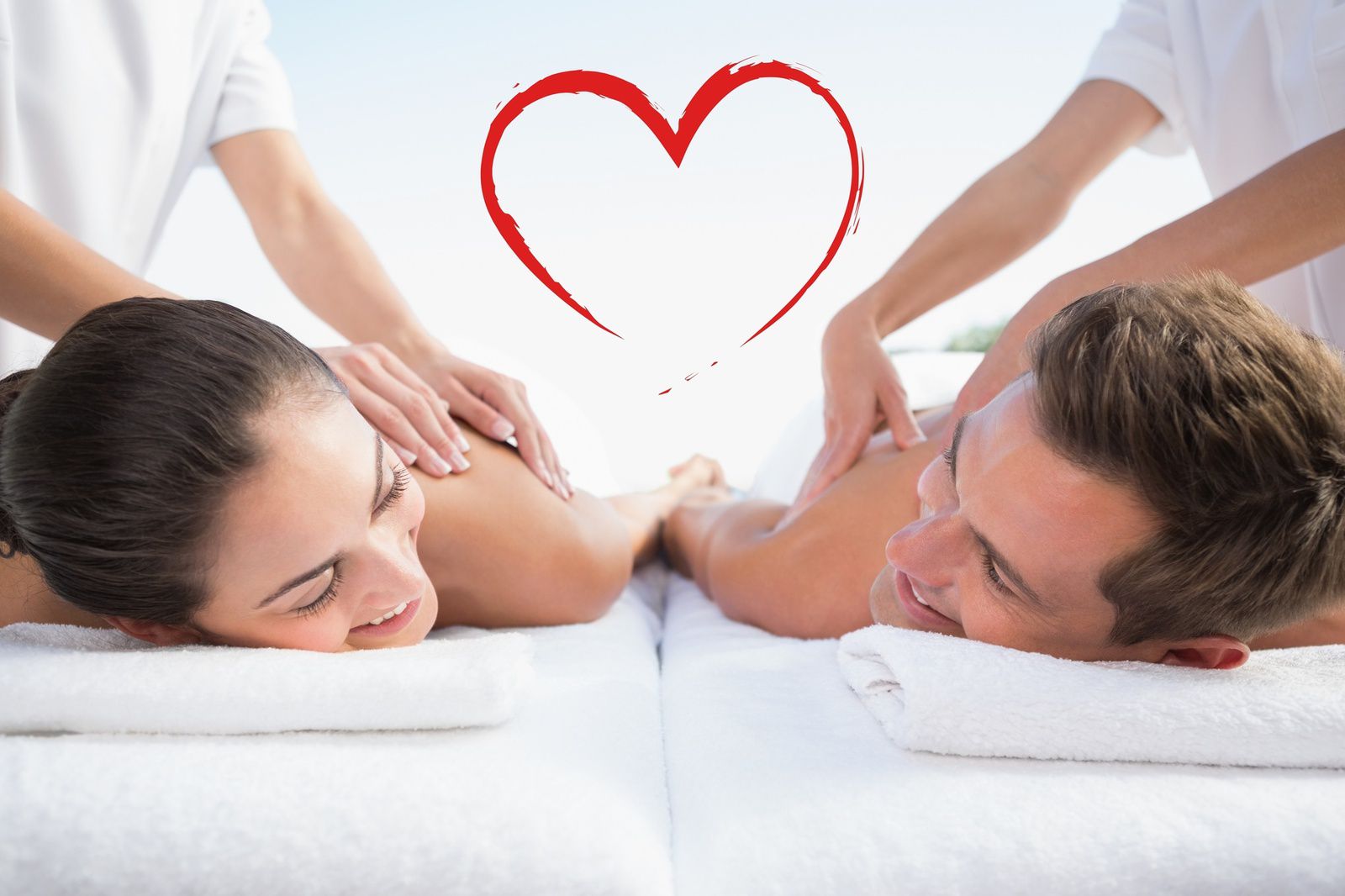 Massage therapy is the manipulation of the soft tissues of the human body. Many massage techniques are normally applied by either fingers hands, elbows, feet, forearms, or even a hand-held device. The main purpose of the medical massage therapy is usually for the relief of pain or body tension. It is a relaxing and therapeutic technique.
Studies have shown that massage therapy relieves pain and improves blood circulation in the muscles, tendons, and ligaments of the human body. Some of the positive effects of massage therapy include reduced pain and increased range of motion for individuals who have experienced muscle soreness due to exercising, gardening, or sports injury. For people with common chronic pain such as lower back pain, neck pain, hip pain, and shoulder pain, massage therapy may provide significant relief. It can also help reduce symptoms of anxiety, depression, and fatigue. Note that this this therapy has also been effective in decreasing blood pressure. In fact, there is some evidence that massage therapy may be beneficial for controlling high blood pressure.
Blood pressure levels may decrease because massage therapists apply slow, firm pressure over targeted areas of the body. This technique helps to reduce the effects of stress and anxiety on the body, which in turn can relieve the symptoms of high blood pressure. Chronic tension and stress may increase the heart rate, contribute to insomnia, dizziness, muscle weakness, headaches, and nausea. Massage therapy may help reduce or eliminate the discomfort associated with these symptoms.
Anxiety and depression are common among individuals who experience chronic pain, stiffness, and tension. Massage therapy can improve the quality of life for individuals with mild to moderate stress and anxiety because it helps to alleviate the symptoms of tension, pain, and stiffness. Massage may also reduce the incidence and severity of soft tissue injuries and strains. Many people injure their soft tissue muscles during normal daily activities. This type of injury can lead to a variety of problems including carpal tunnel syndrome and repetitive strain injuries. Massage therapists can alleviate the symptoms of muscle spasms caused by tension and stress by applying gentle, effective pressure to injured muscles.
Myotherapy is sometimes used together with massage therapy to enhance wellness. The application of pressure with myotherapy can promote increased blood circulation and the movement of lymph fluid through directed pressure. This helps increase the flow of oxygen-rich blood and reduces the risk of infection and painful inflammation. Myotherapy can be very effective for those who have experienced traumatic brain injury, spinal cord injuries, degenerative joint disease, and other painful ailments.
Massage therapists must be licensed in order to practice massage therapy. They also have to go through rigorous training in both the practical use of massage therapy techniques and anatomy and physiology. Massage therapy is safe when performed by trained, experienced therapists. Injuries should be carefully checked by a doctor, who should determine if the injury is serious or not. If so, treatment must be initiated immediately. You can read the following article to get more informed about the topic: https://www.huffpost.com/entry/massage-benefits-health_n_1261178.
To be informed of the latest articles, subscribe: